If you require car key repairs, all you have to do is post it to our professionals, and we will take a closer look and provide the needed repairs and alterations needed.
Our team provide efficient and reliable vehicle key-cutting solutions for individual and commercial clients. They are equipped with mobile key cutting machinery, allowing them to help you wherever you are.
Our experts have years of experience in the industry providing advanced diagnostics and coding. This service is for pre-installed components and does not include the replacement or installation of those components.
we are highly rated and recommended
We take pride in the excellent reputation we have achieved. Read some of the reviews that our satisfied clients have left. Feel free to also share your own experience!
We have years of experience providing emergency key replacements and entry services around Northamptonshire.
We have built a quality reputation in the area for offering the best key services for all clients.
Our team of professionally trained experts are able to put efficient solutions in place that help all our clients. We can do it all, from emergency access to your vehicle to car key replacements in Rushden. Simply give us a call today if you require our help!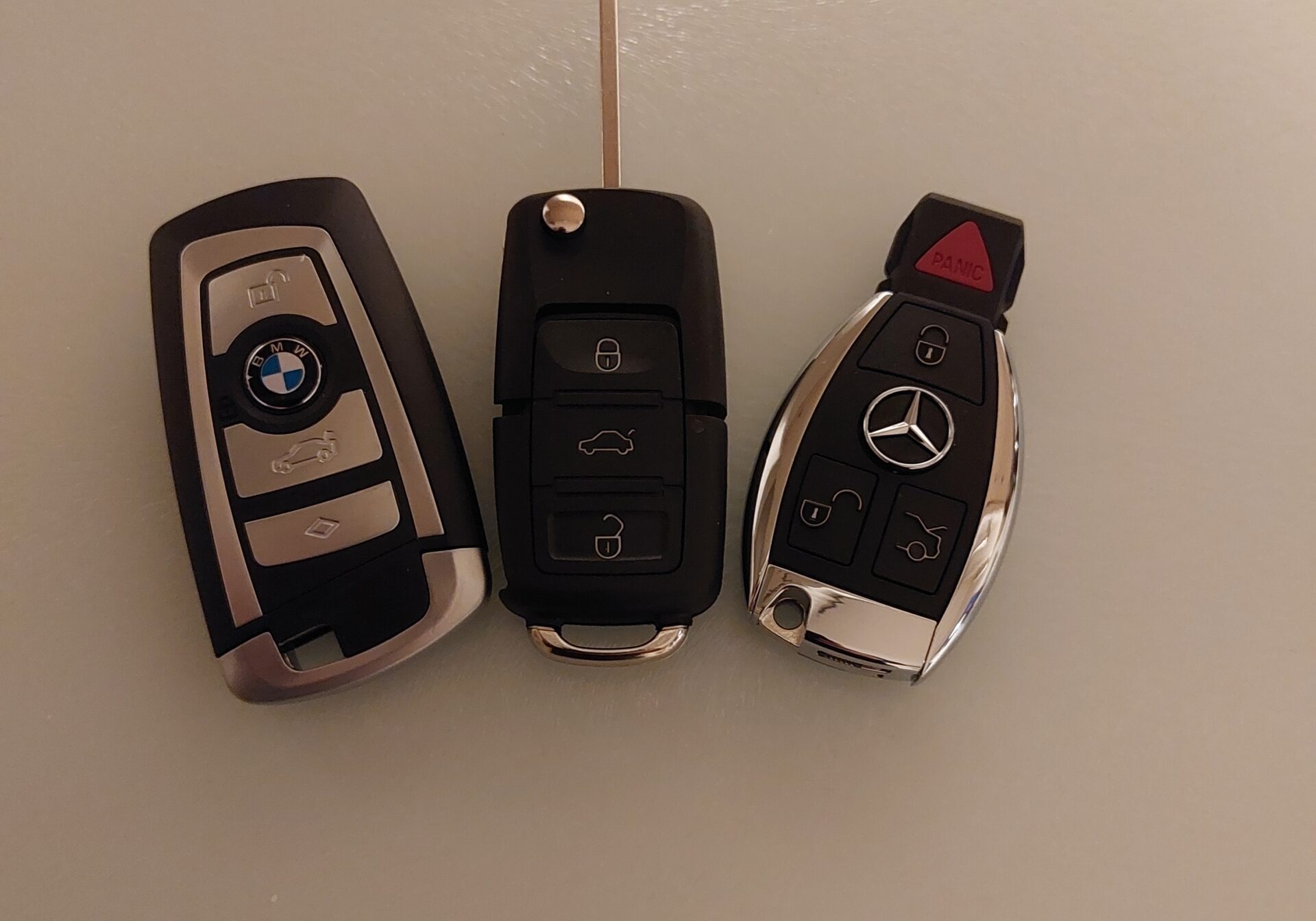 From the moment you get in touch, our team will go above and beyond to ensure your requirements are handled professionally and efficiently.
We will always provide a service with a smile, ensuring we understand our client's needs, and make sure all their enquiries are handled.
Throughout the years, our team have developed their service and always aim to provide our clients with industry-leading results.